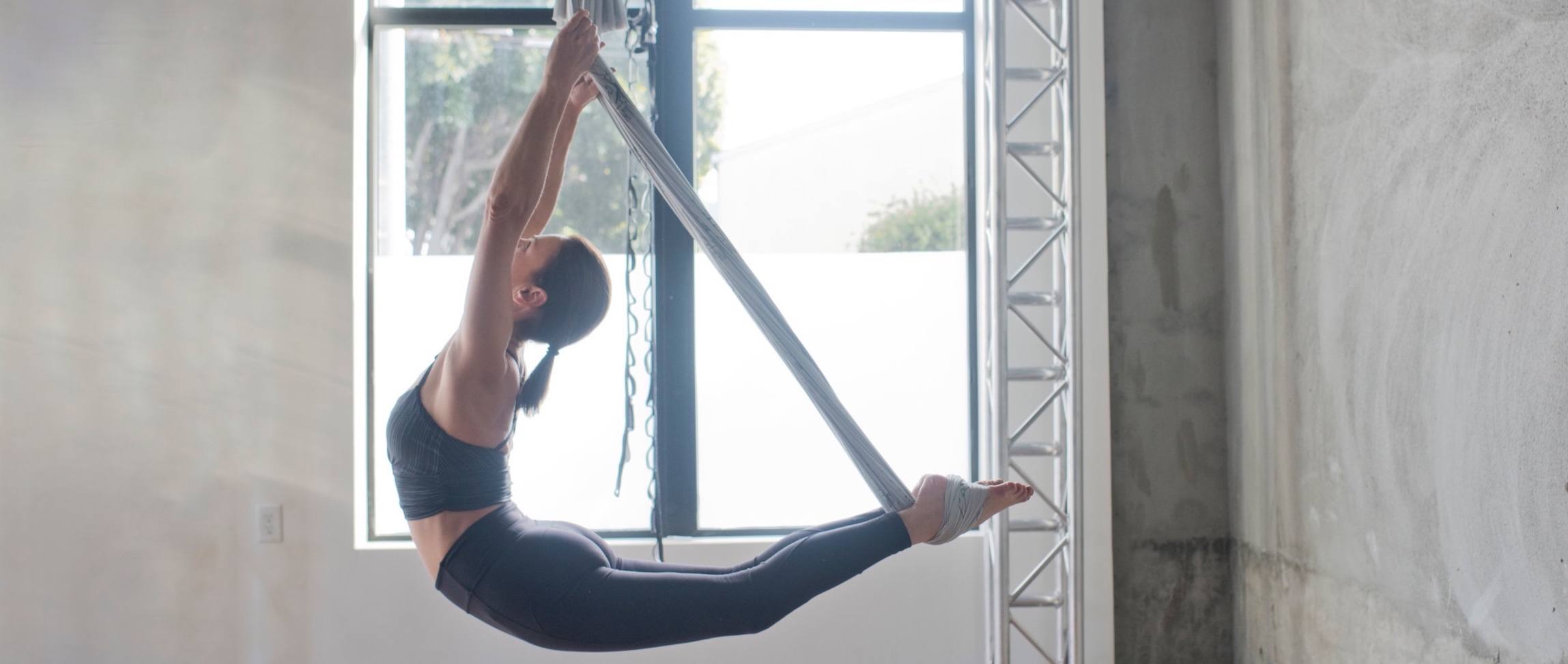 CLASSES:
Paris classes coming november 2019!
✮ ✮ ✮ ✮ ✮

(Strength) Soul Flow - Level 2 with Sara-Grace
Sara-Grace makes flying so much fun! I really enjoy her friendliness, and demonstration of all the cool new poses that we wouldn't have seen in her level 1 class! It's always a great workout taking her class and my body feels so relaxed and amazing afterwards!
(Restorative) Low Flow | All levels with Sara-Grace
✮ ✮ ✮ ✮ ✮
Amazing Class. Some strength but unbelievable stretching.